For International Students
Monthly Field Trips
From the hustle and bustle of Tokyo's central districts to the tranquility of the mountains to the west, we will explore the diversity of the greater Tokyo metropolitan area. The classroom is not simply confined to a physical space on the Musashi campus. It is Tokyo, it is Japan. Grab your walking shoes and join us.
Peer-to-Peer Opportunities
Musashi students are eager to welcome international students to campus and assist them in adjusting to life in Japan. Opportunities for such socialization are a key component of the friendly and comfortable nature of studying at Musashi University.
Campus Mates

Chingu (Korean Culture Club)

E.S.S (English Speaking Society)

English Jam
PHOTO GALLERY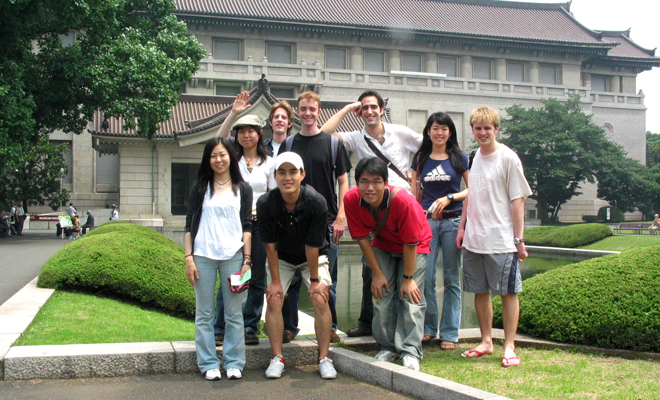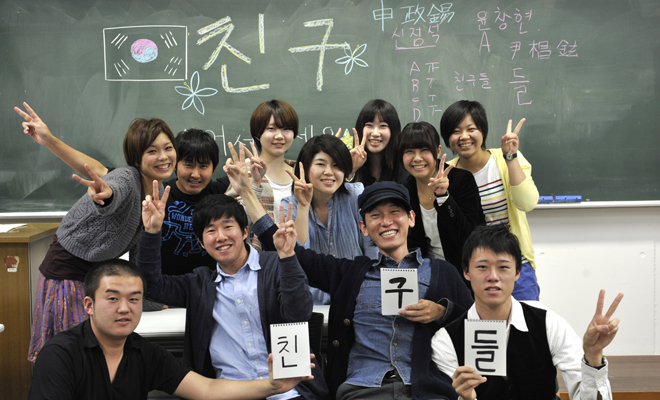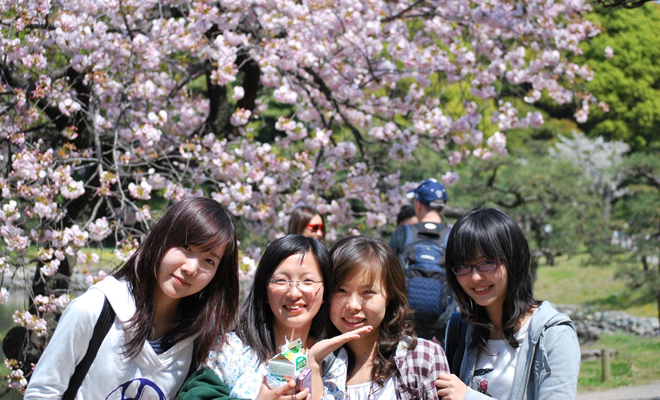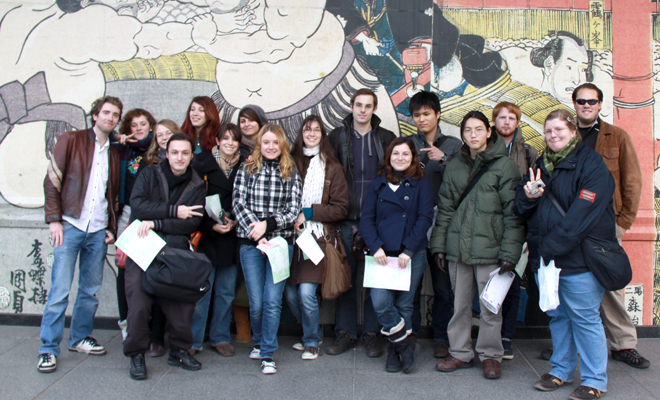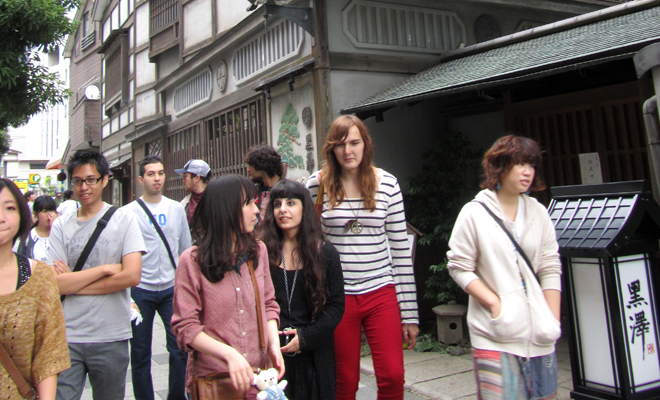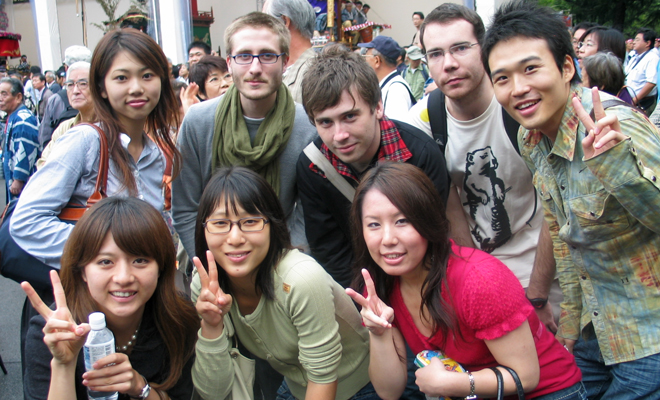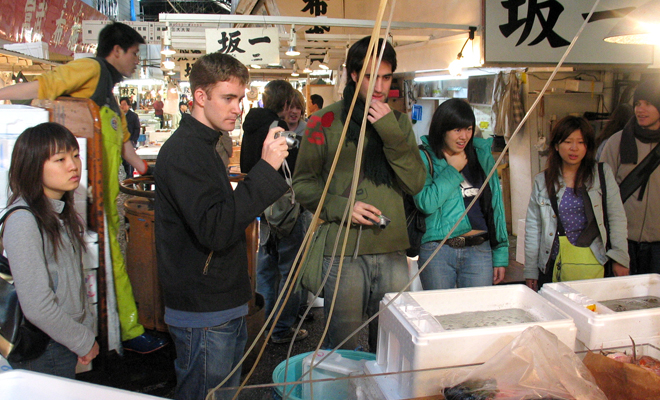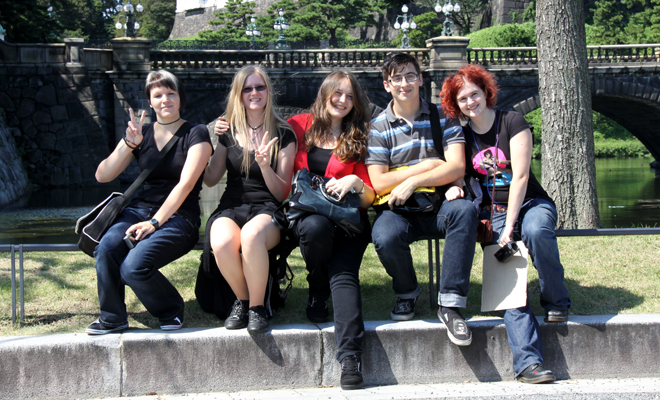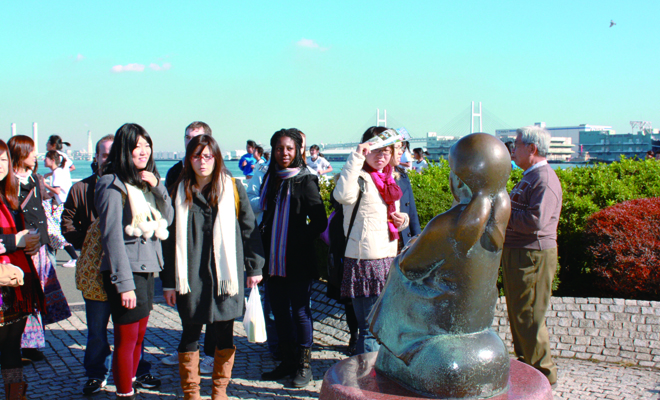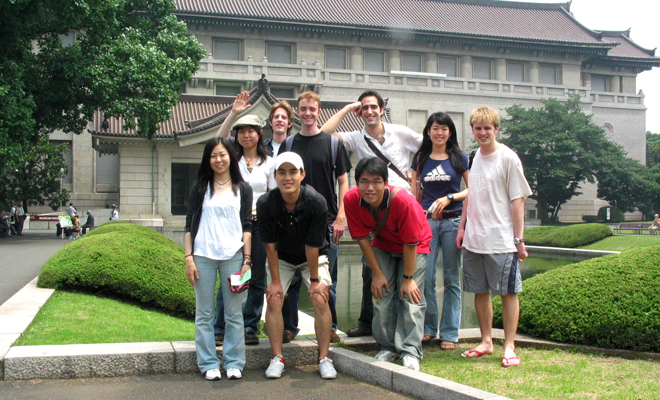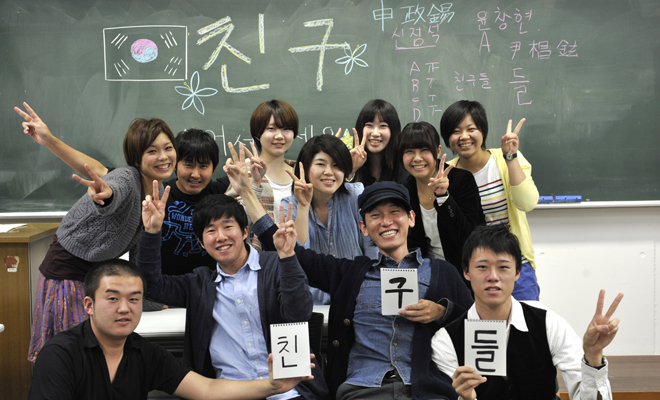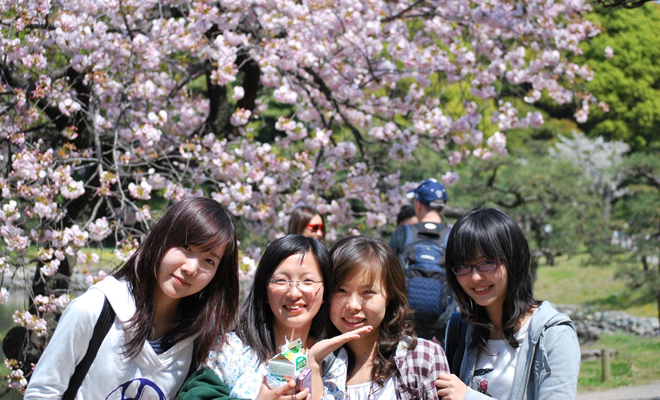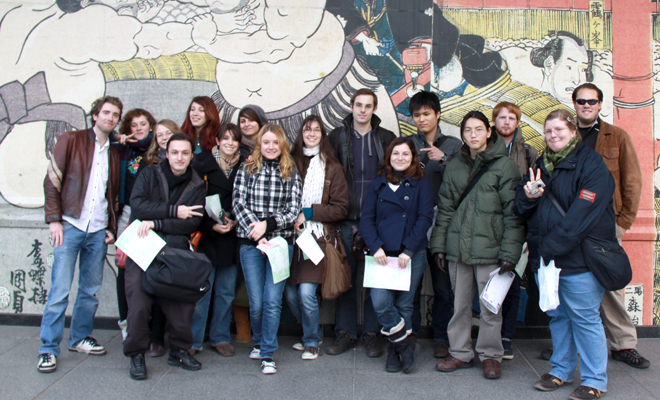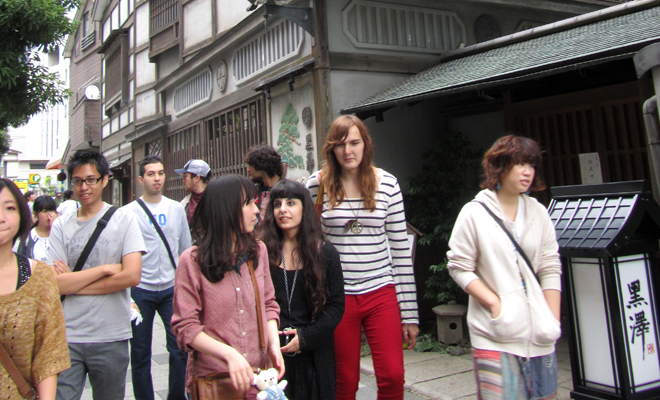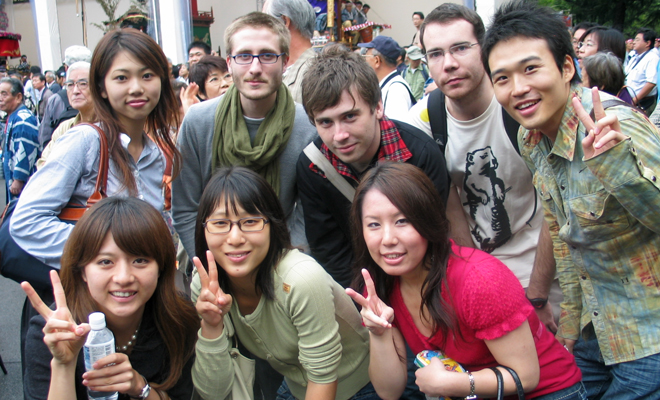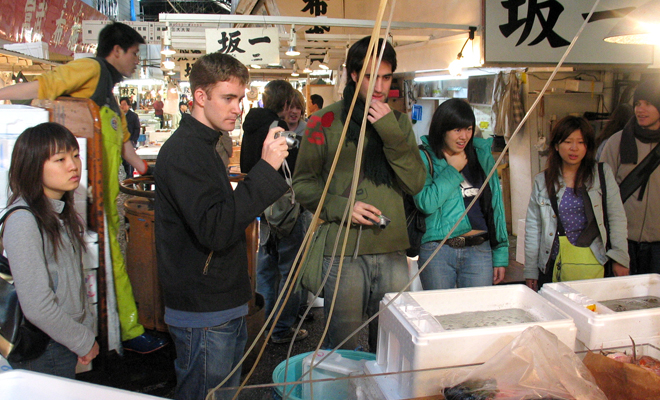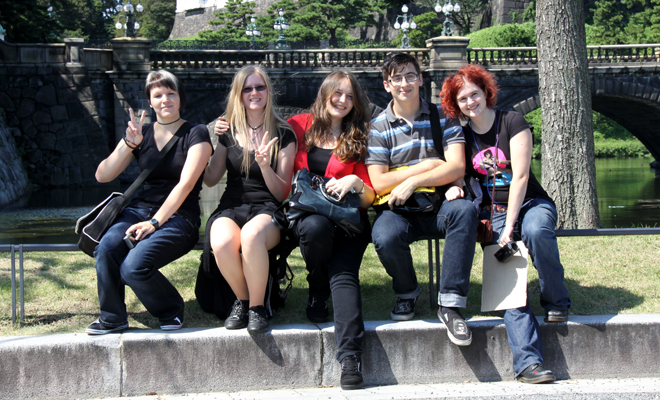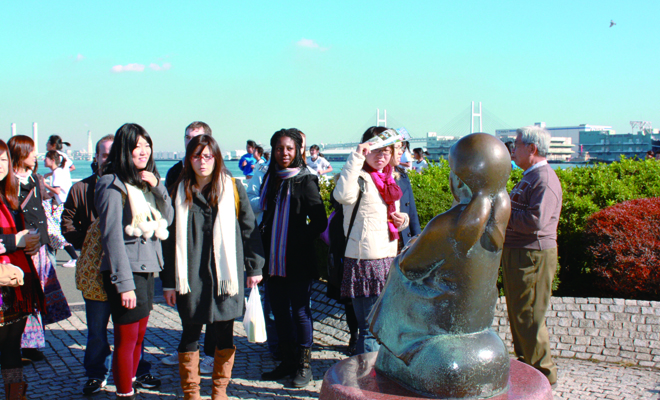 Exchange Student Comment

Martin-Luther-Universität Halle-Wittenberg student
" The ISC staff members always took good care of us by organizing field trips and bus tours to let us explore more places in Japan apart from the usual tourist sites. The field trips helped us a lot to get in contact with Japanese students and also with the other exchange students in Japan. I was very grateful for these trips. They were a fantastic experience and always a lot of fun."